Hope you boys had a great holiday!! I am now focused on Thanksgiving and my trip to Cancun in December!! Thanks dirt eater for PAYING FOR IT ALL!! Christmas is right around the corner and it is a great time to start being a great santa for me!!! You can easily send me a gift card or a gift off my wishlist!! WHATEVER YOU BUY I WILL TAKE PHOTOS IN THE ITEM OR MAKE YOU A PERSONALIZED TINY VIDEO CLIP!! I had a kick ass Halloween weekend and I couldnt of asked for better slaves and subs to bow down and complete my every wish!! I have hardly been around for cam or phone or texting sessions….thats because I am super busy with live sessions and they go right to the head of the line since my clients are paying dearly to see me LIVE. I expect to be on Cam and available for some sessions starting late next week. YOU CAN ALWAYS EMAIL ME TO SET UP A SESSION ON SKYP/YAHOO VIDEO CHAT. Here I am in my saucy Bat Girl costume that PIGGYBOY bought me!! hahaha! Got to run… there are packages on my front door…. I wonder WHO they are from!!!!
I am back from Vegas. I had a fantastic time and want to thank those who sent me tributes and gift cards for my trip. I had fun shopping at the Forum… Gucci, viagra 40mg
Dolce Gabbana, Prada, Jimmy Choo….. the list goes on and on. Here I am on the way to see Penn and Teller. The weather was so nice we walked to the show. I had a great trip and I am sure I will go back again soon!!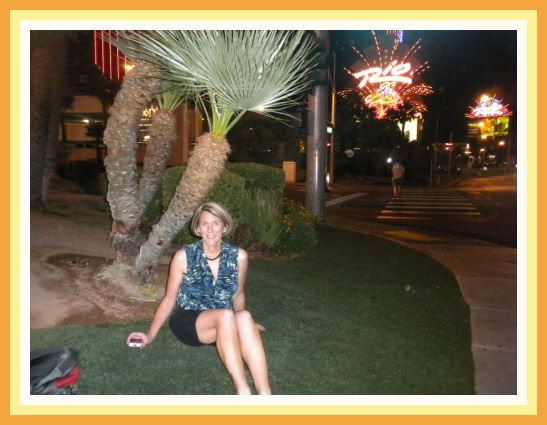 My FAVORITE LOSER PIG IS BACK!! Yep, my loser LOVES to watch me on cam while I berate him and watch as he shops away on my wishlist!! I got a bunch of packages yesterday and just LOVE the dress!! It looks fantastic on me!! I also tried on all the lingerie and stockings and wore them on cam today. I look forward to teasing you and making you PAY and watching as all the presents arrive in the mail!! HAHAHAHAHA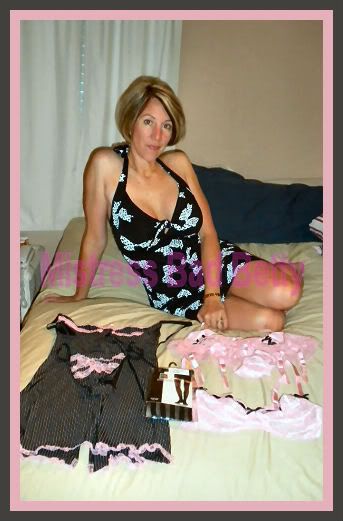 Many of you ask if I am still on Niteflirt. Yes I am and I have always followed all of their rules BUT since they fucked everything up last year, I have had to go to more sites to work. MANY of you have contacted me privately (great!) or have found me on the other sites. I am still here and NOT going anywhere!! If it is during the day and you dont see me, that means I am already in another show with a client. I work daytimes, everyday EXCEPT Tuesdays. If you want a evening appointment you have to prebook and also leave a tribute. I have you do this because if you dont show up, at least my time has been paid for. I will be here all day tommorro (friday) and all day Saturday!! Come be a Betty Boy!!