I offer distance training via Webcam on Yahoo or Skype. I also do phone training and instant message training. You can also call me via the Niteflirt platform. All sessions are private and I do not do *group* shows. If you are looking for a hooker with a whip then keep clicking. I have a large costume and fetish wardrobe. I have a huge boot/high heel/stockings collection. Look through my photos and see the different sides of me!
You can schedule a session by sending me a email at missbadbetty@yahoo.com

A bit about me……
Height 5'7
Weight 128 lbs
Chest 40DD
Waist 28
Shoe 8.5
Legs They go on forever………
Clothing size 6
Orientation Straight
Personality Type *A* not a submissive bone in my body!
Likes: Men who know their place in my world.
Dislikes: Alpha males, drug pathetic wannabe assholes who claim they are submissive but do not have a clue, Cheap/broke idiots, Liars, creeps looking for dates.
I have been in the fetish world for the last 15 years. I train privately one on one via the Niteflirt platform and I also offer up Cam sessions. I am 100% REAL. I will go on cam to train with you but I do not do sex shows or fuck myself with toys. I will have something sexy on, and if you have a special request you can start your session, make your request and wait for me while I change. If you have a request it WILL NOT BE GRANTED TILL YOU ARE PAYING FOR MY TIME. You can thank all the time wasting pieces of shit for my strict rules. I am all about business and have no interest in doing things for free! Losers trying to get free chat will find out real quick that I NEVER answer ANYTHING till you are on the phone. My VIP clients get treated with royalty. If you think spending $20 gives you all kinds of rights and special treatment, you need to go back to the eastern european sites where they will do anything for a dollar! I do not sit around all day in full leather body suits (get a clue you idiots!) My callers call me intelligent, sophisticated and highly addictive!
I enjoy many aspects of BDSM and here are a few of my favorites:
Humiliation – Humiliating submissive men including name calling, verbal venom lashing, small penis humiliation, humiliating assignments and anything else you want me to tease you about.
Blackmail – I love the power and control and I do real blackmail and have sooo much fun! If you just have questions you can call me on my blackmail line and I will gladly answer them. I also have a blackmail application for you to fill out and let your gloom and doom begin!
Financial Domination – Men were put here to work and contribute to my high end, jet setting, shopping and traveling life style. I am a very spoiled woman and its your honor to pay up and keep me happy. I LOVE going to Western Union and coming back with all the money you just sent to me and showing it to you on cam!!! I also love getting all the online gift cards and showing you them as you spiral deeper and deeper out of control! Only real money pigs need apply. I am NOT interested in talking to those of you who want all the action but no spending on your part…. KEEP MOVING JACKASS!!!
Forced Intoxication – I love drunk asses! Get your favorite drink and we can get down and have you do some stupid shit for me while I laugh my ass off! you are very boring when you are sober, so tip back the bottle and lets get you into lushaholic mode! Drunk and spending money is my favorite kind of slave!
Forced Bi – You know you want a long hard shlong but you have been holding out all these years. Feel free to dig deep and get your toys you have hidden and lets do some forced cocksucking and ass fucking like you have ALWAYS wanted.
Pimping your ass out~ This is one of my favorites… who knows where we will end up! I think you look like the truck stop type, or the sleazy smoke filled downtown gloryhole.
Ass Worship~ Yep I have the perfect ass! and because I have ONE ass instead of two like your wife or girlfriend you should be down on your knees ready to lick it and kiss it and praise it!!!
Sissy Whore~ So you want to be a sissy whore? Dig out your sissy gear and lets get dressed up and whored out for the night! Need makeup tips? clothing tips? I got you covered!
Cock and ball torture~ I LOVE this topic! I can go from mild to wild. Know your limits before you call me. Have your items ready and tell me what you have and I promise you pain like you never had it before!
I also enjoy foot worship, Bondage, Roleplay, bizarre fetishes, creepy confessions, Spankings and all aspects of BDSM. I will not laugh at you or make fun of you because of your request. Feel free to call me and tell me your wildest fantasy without being judged.
I DO NOT respond to long winded emails. I get 100's of emails a day. Want to get my attention? send a TRIBUTE along with your email, or else get it ignored! I DO NOTHING I REPEAT NOTHING FOR FREE. If you figure out how to treat me then I will treat you even better. My guys who tribute me and buy me gift cards get lots of special treatment. If you cannot figure out how to treat me then expect the same from me.

This website, mistressbadbetty.com is exempt from the record keeping requirements of 18 U.S.C. 2257(a)-( c ). mistressbadbetty.com does not contain visual depictions of actual or simulated sexually explicit conduct under the definitions of such, described in 18 USC 2256, and, as such, is exempt from the record keeping requirements set forth in 18 USC 2257 and CFR 75 – per Sec.75.7
This website contains only visual depictions of simulated sexually explicit conduct; and/or the matter within this website contains only some combination of the visual depictions described in paragraphs (a)(1) and (a)(2) of 28 C.F.R. 75.7. or does not contain visual depictions of actual or simulated sexually explicit conduct under the definitions of such contained in 18 USC 2256, and, as such, are exempt from the record keeping requirements set forth in 18 USC 2257 and CFR 75 – per Sec.75.7.
Please contact the webmaster with any other questions.
I got the most beautiful to die for Donald Pliner shoes from David yesterday!!! OMG I about died when I put them on…soft, women's health
expensive Italian leather YUM YUM YUM!! You dont know how much I appreciate all the wonderful things you bought me over the last week!!! As promised like I do for everyone here is the photos for you David of me in the dress you bought me and the shoes!!! thanks a zillion!!!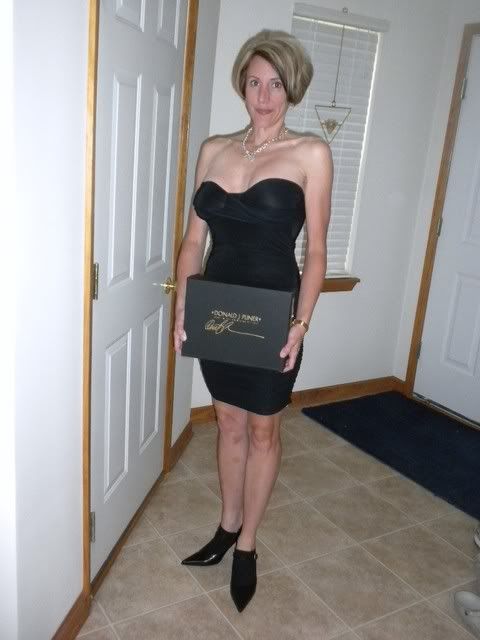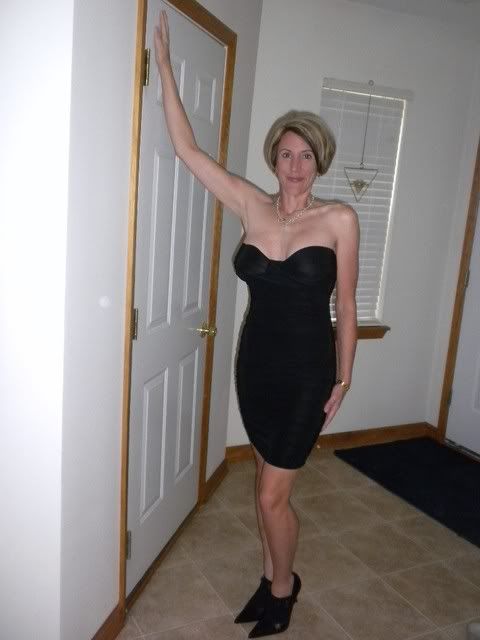 I am still here and STILL taking calls and webcam sessions. Catch me on Yahoo or skype to set up a show/call.